Most Helpful Positive Review
These card has help me build my credit
more ...
Most Helpful Negative Review
Dec 15, 2015
Never Again!
I have a surge credit card, this was the first and only card that I have had after being discharged from bankruptcy. $125.00 deposit for a $500.00 balance. It takes 8 days for a payment to post to your "available balance" and 3-5 days before a return will post to your account. By far this is the worst credit card that I have had but if it helps me build my credit I will deal with their terrible way of operations. After my card is paid off, I will guarentee you that I will NEVER charge anything else to it. my reccomendation is: DONT get this card unlss you have no other choice.
more ...
These reviews were written by current and former cardholders in the last year.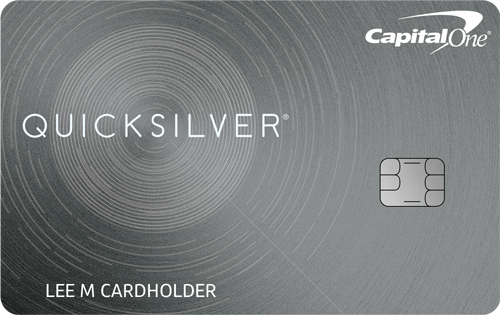 Approval Odds†

Approval Odds†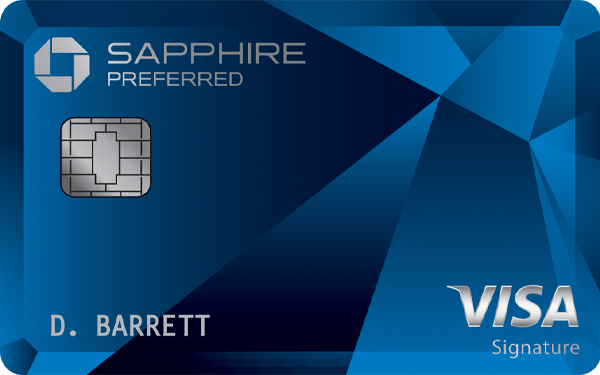 Approval Odds†
See Your Approval Odds Before You Apply
Sign up for a free membership, and Credit Karma can estimate your chances of approval based on your credit profile. You'll also get:
Credit scores and reports
Credit monitoring
Personalized recommendations