Most Helpful Positive Review
These card has help me build my credit
more ...
Most Helpful Negative Review
Feb 21, 2016
Card is crazy!!
Iv been trying to log into my account online and it keeps saying i need to get a more modernized browser WTH! I can not access my account to pay my bill. What is going on? I also paid my account in full over a month ago and they closed my account. I called and asked about it and they said that they needed to talk to my financial institution to make sure the payment had cleared..WHAT YOU MEAN IF ITS CLEARED IT BEEN OVER A MONTH AND YOU GOT MY MONEY!!
more ...
These reviews were written by current and former cardholders in the last year.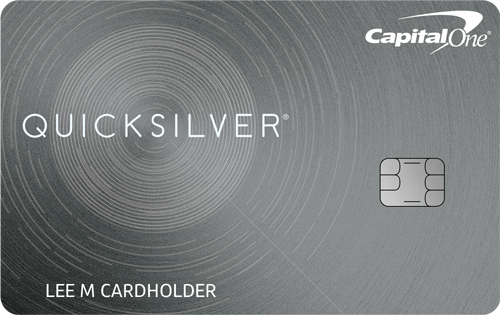 Approval Odds†

Approval Odds†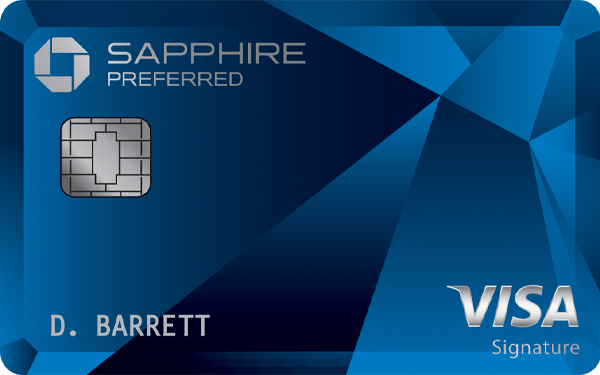 Approval Odds†
See Your Approval Odds Before You Apply
Sign up for a free membership, and Credit Karma can estimate your chances of approval based on your credit profile. You'll also get:
Credit scores and reports
Credit monitoring
Personalized recommendations