A lot of people ask us how Credit Karma works and if it's really free. So we thought we'd take a moment to explain.
See for yourself
Our business model is actually pretty simple.
( And, yes, it really is free. )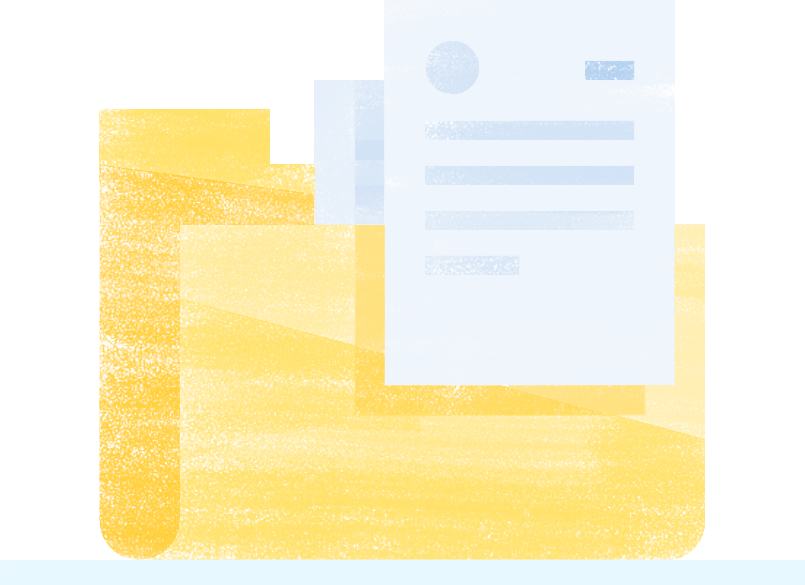 You get your scores and reports
You get access to your credit scores and reports from TransUnion and Equifax, with weekly updates.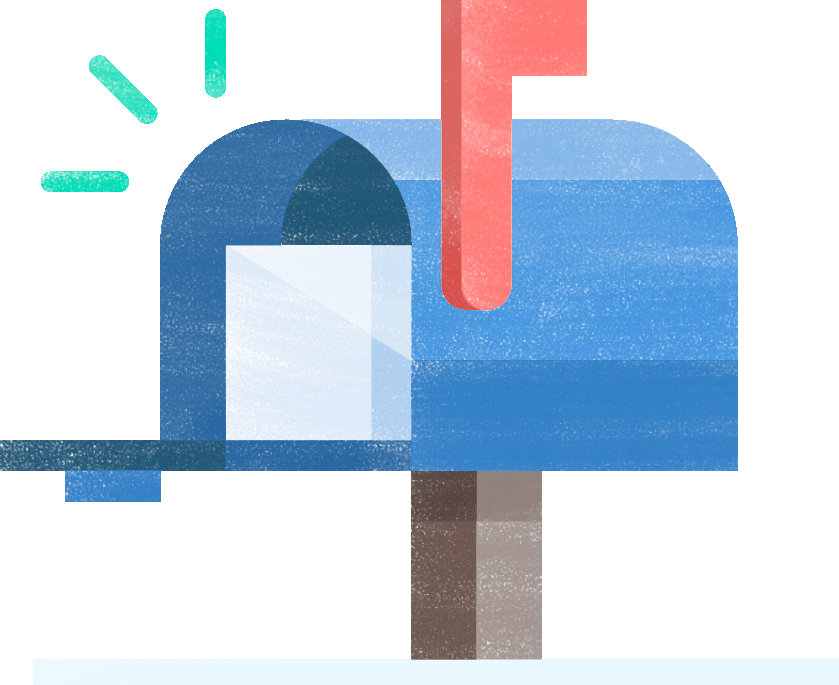 We make recommendations
We use our love of data to analyze your credit profile and make product recommendations that could help you save money.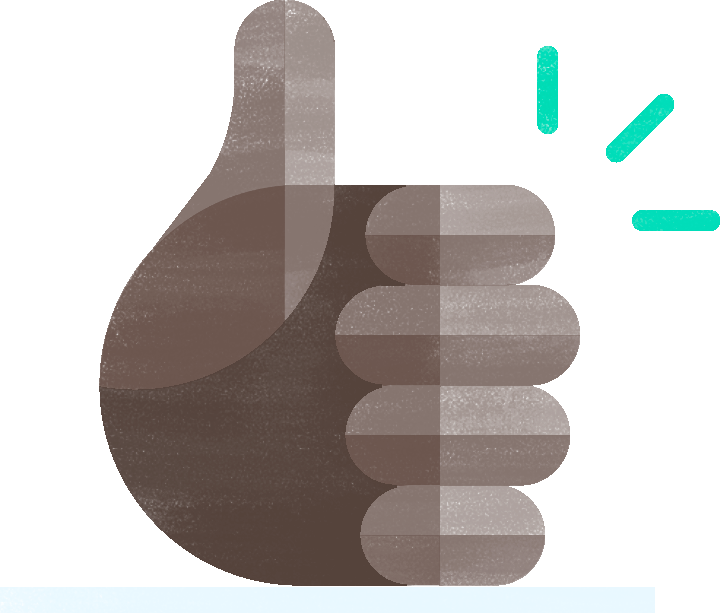 We get paid by the bank or lender
If you get a product through one of our recommendations, the bank or lender pays us.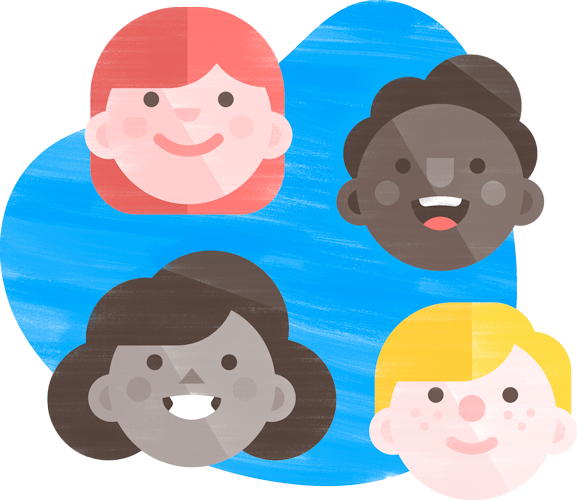 Our business model works because everyone can benefit.
If you're like most of us, you probably receive tons of credit offers in the mail. But how often are they actually a good fit for you?
Here at Credit Karma, we want our offers to provide value to you – whether it's savings, rewards or debt relief – and we choose financial partners that share our mission. If we do our job well, you save some money, we make some money and banks turn away fewer customers. Everyone wins.
Credit Karma members benefit from other free features, too!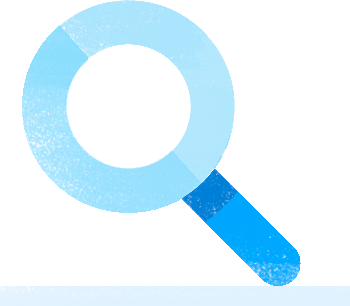 Free Credit Monitoring
We'll send you credit alerts if anything important changes on your TransUnion credit report. That can help you spot identity theft.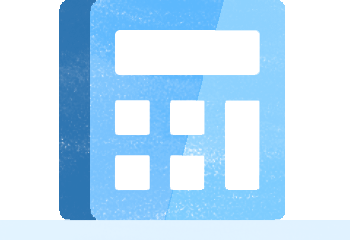 Tools and Education
From financial calculators to educational articles, we're here to help you better understand what credit is all about.
Member Reviews
We feature thousands of member reviews on credit cards, loans and more – so you can make a more informed decision.
See for yourself