What's in My Credit History?
Your credit history is a record of your borrowing and replayment activity on credit and loan accounts. It includes:
How many payments you've made on time.
How long you've had open accounts in good standing.
Derogatory marks, like accounts in collections, bankruptcies and tax liens.
On Credit Karma, you'll get your free credit scores and reports, and we'll show you items in your credit history that could be impacting your scores. Your scores and reports can be updated weekly, so you can track how your credit activity impacts your scores over time.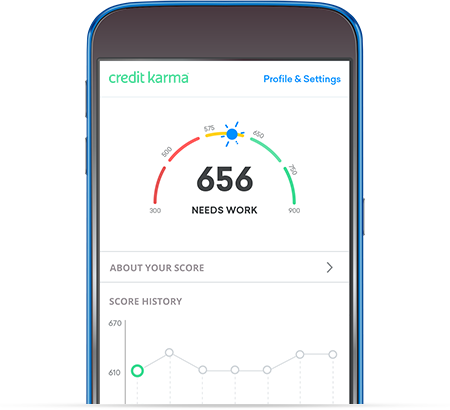 Why does my credit history matter?
Your credit history is an important factor that influences your scores. When you apply for credit, lenders often check your credit report to gauge how likely you are to pay on time in the future. Even landlords and employers might look at your credit report when you aplpy for an apartment or a job.
With a good credit history, you have a better chance of being approved for credit or getting lower interest rates.
If you're new to credit or new to U.S., you may have a limited credit history - also know as a thin file. You may have a harder time getting credit, but there are options that could help you start building a credit history.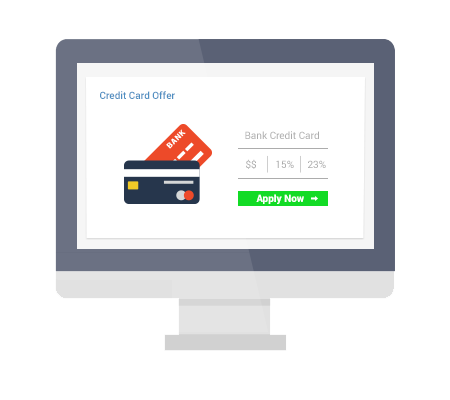 More from Credit Karma
Credit Karma is more than free scores and reports. You'll also have access to tips, tools and resources that can help you improve your financial health, such as:
Credit Score Simulator - See what might happen to your score if you make certain financial decisions.
Direct Dispute™ - If you notice an error on your TransUnion report, you can submit a dispute without leaving Credit Karma.
Product recommendations - We'll analyze your credit profile and show you loans and credit cards that might help you save money.
Sign up for Credit Karma and take charge of your credit.