Understanding your finances can open the door to greater opportunity.
Banks and lenders can access a lot of information about you – but your access to that information (and what it means) is often quite limited.
We're here to put the power back in your hands.
Get Started Now
We want to help you to take charge of your finances. People approach credit and finance with a range of emotions and varying levels of understanding. Our goal is to provide everyone with the information, guidance and tools they need to understand their options and take action.
We start by giving you free access to your credit information so you know where you stand. Then, we offer up personalized recommendations and education to help you make smart, achievable decisions.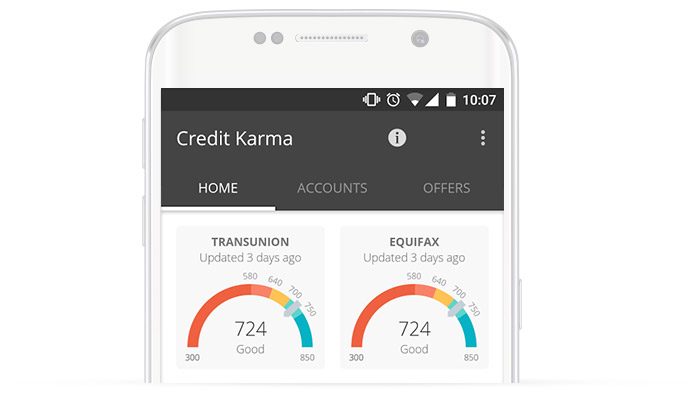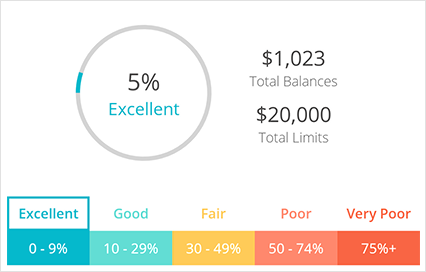 We're data nerds at heart. At Credit Karma, we love figuring things out. We spend lots of time crunching numbers, analyzing information and finding ways to better help you.
First, we break down your credit reports. We show you important factors that can impact your score and provide tools and information so you can make sense of it all.
Next, we show you what you could get for your credit. We make personal recommendations based on your credit profile to help you make informed decisions that balance risk and reward.
Karma is reflected in everything we do. The principle of karma is common to many beliefs. The general idea is that any action a person takes, either positive or negative, will have an inevitable equal effect in the future. You could say credit works in the same way.
This concept also guides our philosophy as a company. Our success is tied to doing the right thing for our members. If we're able to help you, you'll come back. Plus, it just feels really good to help.
Our members provide a unique knowledge bank. Millions of people use Credit Karma to get free credit reports, scores and credit monitoring. But they also come to our site to share their knowledge and experiences.
We're proud to share thousands of financial product reviews that come straight from our members. Our community forum and Facebook community allow members to have discussions about anything related to credit and finance. Sometimes it's just helpful to hear from others who have been in your shoes.
Get Started Now
Our Leaders
The voices that drive and shape our innovation.