Barclaycard Ring™ Mastercard®
ADDITIONAL RATINGS YOU MIGHT FIND HELPFUL
Card Details
Balance Transfer Intro APR 0% for 15 Months on balance transfers made within 45 days of account opening
Balance Transfer Regular APR 13.74%* Variable
Annual Fee $0
Purchase Intro APR 0% for 15 Months
Purchase Regular APR 13.74%* Variable
Our Take
The Barclaycard Ring™ Mastercard® is a good option for consumers with excellent credit scores who want limited fees and low interest rates.
What to Like
The Barclaycard Ring™ Mastercard® features a 0% intro APR for the first 15 months on purchases. There is no annual fee, balance transfer fee or foreign transaction fee. Cardholders also can get access to extra cash via the Giveback™ program.
Look Out For
Beyond the Giveback™ program, there's no rewards or cash back here, so it's worth balancing the other benefits against that drawback.
Most Helpful Positive Review
I've been Low APR!!! got approved for $7500 with a 758 CK Score.
more ...
Most Helpful Negative Review
Apr 21, 2016
Be careful....
I applied for this card 2 1/2 years ago. I got approved for a $5000 credit line--I was like, WOW...a credit card that only has an interest rate of 8%???. During the entire time i had this card, utilization NEVER went above 20%...and if it went over 15%, it was for a larger purchase that was paid down quickly. I never missed or had a late payement. I always paid more than the minimum and most times it was double the minimum payment. My total utilization for ALL my credit cards was UNDER 20%...so it suprised the hell out of me when I got a text message alert, telling me that my credit utilization was almost maxed out...I was like...WTH? I logged onto their site to see how my credit card numbers got stolen and what was purchased (my assumption at first was fraudulent purchases). But my surprise was complete when I saw my credit limit had dropped to $2200 from $5400 (I did have a $400 increase somewhere along the line). BE FREAKIN CAREFUL people! There are endless articles, blogs and tips on how to improve your credit score. I spent several very long years trying to get the score I had--was pretty proud of it, in fact. NO negative remarks, NO missed payments and overall low utilization...but Barclay still f**ked me--their reasoning? The age of my credit (which was WAY worse when I applied for this card--I waited till I was in my early forties before even getting my first card) and % of balances on cards too high....again, WTH? I have a few cards, and ONE had just under 30% utilization--and I WILL NOT apologize for buying a new snowblower when the old one died and we didn't have the cash on hand for a new one.
Make no mistake, people! YOU are NOT in control of your credit report, or your credit score. I thought I was, until this happened. It was a painful illusion to have torn from my eyes. The credit card companies make the rules. They make a s**tload of money off of us peons. And they set the standards and make the hoops for us to jump through. And like idiotic lemmings, we run, jump and play their game. Well...no more for me. Not many ariticles mention that a credit card company can do this to you--and for good reason: if more people knew credit card companies could drop your credit limit on a whim, how many people would still apply for them? Maybe i'm wrong...maybe people still would. But this hurt my credit score--horribly. I went from a 730 to 692...in TWO short days. Why?
1. Overall available credit dropped, affecting total utilization, increasing it by 8% and bumping me from "very good" to "good"
2. Instead of having one card at 30%, i now had one at 85%! OUCH!
When I called their customer service and practically begged them to reinstate my credit limit since I HAD BEEN SUCH A GOOD CUSTOMER, I was basically told, "I'm sorry Sir, you are S**t out of luck! Have a nice day, though!"
I suppose my cautionary tale is for ALL credit cards...not just this one.
After doing some online research regarding this problem, I found out that it does happen to many people just like me. And thats just sad. Every article I found did say this: "If your credit limit drops on one particular card, don't get angry and close the account." Well...bulls**t. I'm not angry: i'm furious. I DID close the account--regardless of what it would do to my credit score. Wonder why? Because if my credit score was gonna drop, I wanted it to be MY choice. That, and I'm tired of playing their games. So now my wife and I are planning on paying off ALL credit cards and closing them...except for one, that i'll keep active by paying for gasoline every month. And the rest of those companies may go f**k themselves. Do I sound bitter? Hell yeah I am. My wife and I spent the last year saving money for the down payment on a different car, banking on my credit rating to get us a low interest loan. And in one fell swoop, that plan is now in the toilet. Because one credit card company decided that my limit was too much, dropped it, and digitally humped my credit score. We shouldn't wonder why people feel so hopeless that they grab guns and shoot people at random--but I do believe that if people are gonna do that, they should find the right targets...Our forefathers are laughing at us from their graves. They fought a revolutionary war over a hell of a lot less than what we put up with.
more ...
These reviews were written by current and former cardholders in the last year.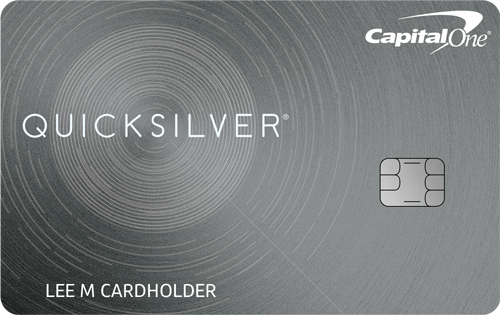 Approval Odds†

Approval Odds†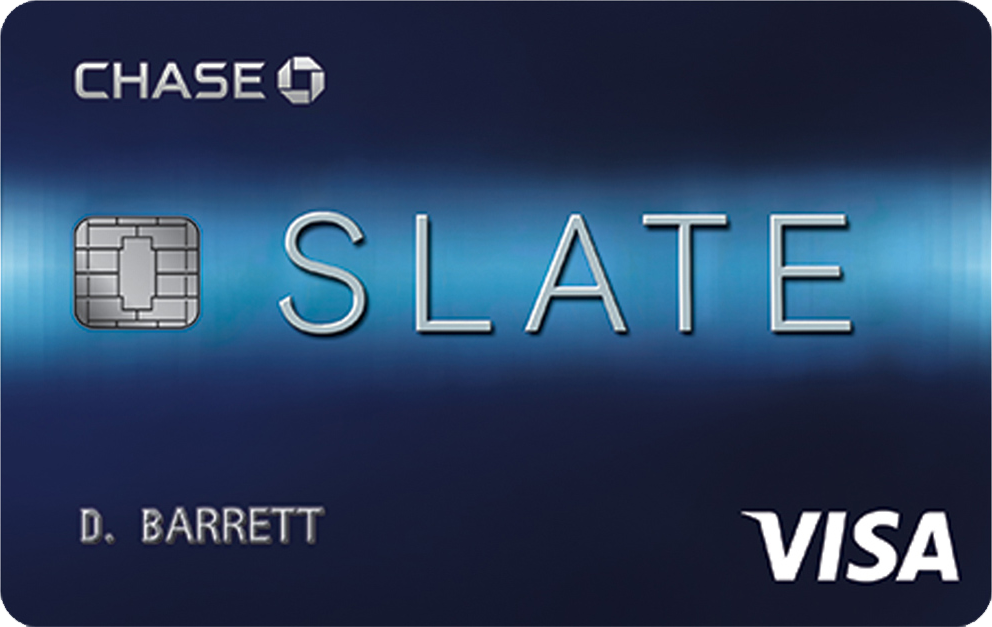 Approval Odds†
Compare Holders of this Card
Credit Score
Credit Limit
Current Balance
Credit Limit Utilized
60+ Days Past Due Status
Age of Cardholder
Sample Size: 859
Data Created: February 02, 2015
Note: Sample data consists of Credit Karma members who hold this card.
The following information and reviews are brought to you by Credit Karma and/or its users. Banks, issuers, and credit card companies do not endorse or guarantee, and are not responsible for this content.
See Your Approval Odds Before You Apply
Sign up for a free membership, and Credit Karma can estimate your chances of approval based on your credit profile. You'll also get:
Credit scores and reports
Credit monitoring
Personalized recommendations
See the online Provider's credit card application for details about terms and conditions. Reasonable efforts are made to maintain accurate information. However all credit card information is presented without warranty. When you click on the 'Apply Now' button, you can review the credit card terms and conditions on the provider's website.
† Credit Karma looks at how your credit profile compares to other Credit Karma members who were approved for this product. Of course, there's no such thing as a sure thing, but knowing whether your Approval Odds are Very Good, Good, Fair or Poor may help you narrow down your choices.
‡ Average score refers to the arithmetic mean and typical low score to the 5th percentile of, in each case, available VantageScore 3.0 credit scores provided by TransUnion of Credit Karma members who were approved for this product from June 2014 through November 2014. Average and typical approved scores are provided as guidelines only and approval is not guaranteed. You can learn more about credit card approval through our in-depth article.