Barclaycard Ring™ Mastercard® Reviews
ADDITIONAL RATINGS YOU MIGHT FIND HELPFUL
Card Details
Balance Transfer Intro APR 0% for 15 Months on balance transfers made within 45 days of account opening
Balance Transfer Regular APR 13.74%* Variable
Annual Fee $0
Purchase Intro APR 0% for 15 Months
Purchase Regular APR 13.74%* Variable
Our Take
The Barclaycard Ring™ Mastercard® is a good option for consumers with excellent credit scores who want limited fees and low interest rates.
What to Like
The Barclaycard Ring™ Mastercard® features a 0% intro APR for the first 15 months on purchases. There is no annual fee, balance transfer fee or foreign transaction fee. Cardholders also can get access to extra cash via the Giveback™ program.
Look Out For
Beyond the Giveback™ program, there's no rewards or cash back here, so it's worth balancing the other benefits against that drawback.
Most Helpful Positive Review
I've been Low APR!!! got approved for $7500 with a 758 CK Score.
more ...
Most Helpful Negative Review
Mar 07, 2017
Applying for this card was a mistake
I had wanted this card primarily for two reasons: The 15 month 0% APR balance transfer offer and the no balance transfer fee. I went onto Barclay's website, double check to ensure the offer is still there, then applied and was approved immediately.
When the card arrived, I went to apply the balance transfer only to discover it didn't exist. I contacted customer service who insisted that I misread the offer until I pointed out that the offer is still visible on their website. They tell me they will create a support case for me. Anyone can probably guess what happens next. I contacted them back after one week asking for an update and they tell me they're still researching, but they'll make a note I called. I asked how long will researching take and they state 7-10 days.
So I contacted them back after two weeks asking for an updated and, literally, the same line is repeated. When I pressed asking why the length and utter lack of any updates, the representative can only respond that they're researching. I ask to close the case figuring it's not worth pursuing anymore...and I'm actually told they need to put in a request and have the department contact me back just to close the case. So whether I'm opening a support case or wanting to end it, it seems I need to wait an indeterminable amount of time for Barclay's department to contact me to do either one. What awful customer service.
Honestly, nothing else about the card is particular notable. It has benefits that are more or less the same as every other credit card, it has its gimmicks that are mostly useless, and it has the same bonus offers (well, when it honors them anyway). Had I known this issue would pop up, I would not have bothered to sign up for the card so I'm rather annoyed at taking the credit hit for something which I now have little use for.
more ...
These reviews were written by current and former cardholders in the last year.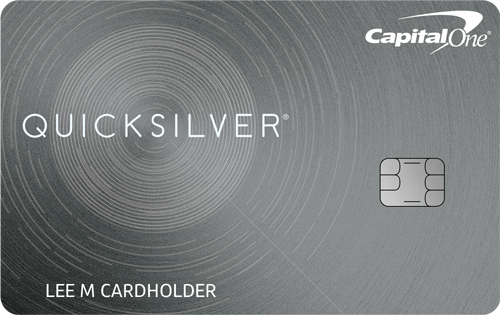 Approval Odds†

Approval Odds†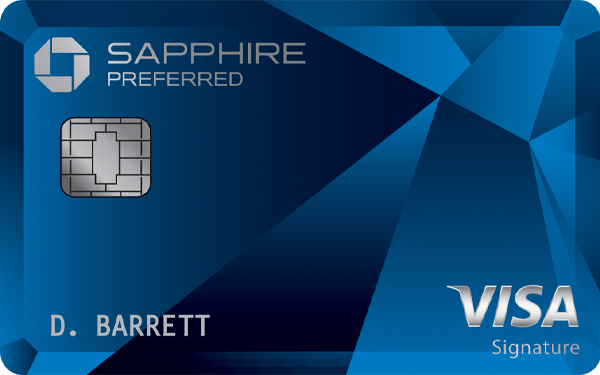 Approval Odds†
Compare Holders of this Card
Credit Score
Credit Limit
Current Balance
Credit Limit Utilized
60+ Days Past Due Status
Age of Cardholder
Sample Size: 859
Data Created: February 02, 2015
Note: Sample data consists of Credit Karma members who hold this card.
The following information and reviews are brought to you by Credit Karma and/or its users. Banks, issuers, and credit card companies do not endorse or guarantee, and are not responsible for this content.
See Your Approval Odds Before You Apply
Sign up for a free membership, and Credit Karma can estimate your chances of approval based on your credit profile. You'll also get:
Credit scores and reports
Credit monitoring
Personalized recommendations
See the online Provider's credit card application for details about terms and conditions. Reasonable efforts are made to maintain accurate information. However all credit card information is presented without warranty. When you click on the 'Apply Now' button, you can review the credit card terms and conditions on the provider's website.
† Credit Karma looks at how your credit profile compares to other Credit Karma members who were approved for this product. Of course, there's no such thing as a sure thing, but knowing whether your Approval Odds are Very Good, Good, Fair or Poor may help you narrow down your choices.
‡ Average score refers to the arithmetic mean and typical low score to the 5th percentile of, in each case, available VantageScore 3.0 credit scores provided by TransUnion of Credit Karma members who were approved for this product from June 2014 through November 2014. Average and typical approved scores are provided as guidelines only and approval is not guaranteed. You can learn more about credit card approval through our in-depth article.