Continental Finance Cerulean Hybrid Card - OFFER EXPIRED
The Continental Finance Cerulean Hybrid Card uses a variety of financial information to make you a credit offer that fits your financial situation.
You may be offered an unsecured credit card, a partially secured credit card, or a secured credit card. Our offer is tailored to each individual.
No application fees.
Use your card at locations everywhere Discover® is accepted.
Build positive credit by making monthly payments on time.
Free online account access 24/7
Fast and easy application process; results provided in seconds
Make Low Monthly Payments on all your card purchases!
Balance Transfer Intro APR
:
N/A
Balance Transfer Regular APR
:
N/A
Click here for Additional Details
(Will launch in a new browser window)
* See the online Provider's credit card application for details about terms and conditions. Reasonable efforts are made to maintain accurate information. However all credit card information is presented without warranty. When you click on the 'Apply Now' button, you can review the credit card terms and conditions on the provider's website.
| | |
| --- | --- |
| Cash Advance Rate | 29.99% |
| Cash Advance Fee | 5%, Min: $5 |
| Late Fee | Up to $35 |
| Penalty APR | See Terms |
| Balance Transfer Fee | N/A |
| Foreign Transaction Fee | 3% |
| Return Payment Fee | See Terms |
The following information and reviews are brought to you by Credit Karma and/or its users. Banks, issuers, and credit card companies do not endorse or guarantee, and are not responsible for this content.
Most Helpful Positive Review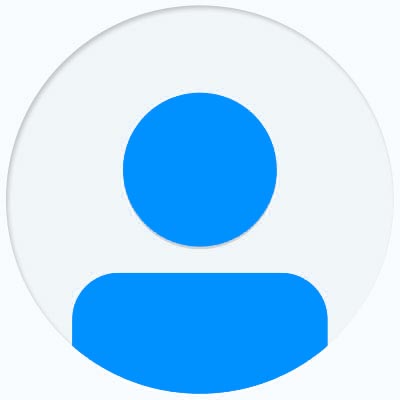 Great card to build credit!
by patrick3002
Helpful to

42

out of

69
Yes when you activate the card they ask you to make a payment of at least $35 to cover the first months payment and to free up your available credit however this is a courtesy! They want to help you establish positive payment history immediately, free up avail credit and already have your first month payment taken care of. It can't do anything but help. If you may payments over the phone they post quicker to your avail credit limit than online payments do. I believe this is a great company to build credit with and have received excellent service thus far.
The following information and reviews are brought to you by Credit Karma and/or its users. Banks, issuers, and credit card companies do not endorse or guarantee, and are not responsible for this content.
Most Helpful Negative Review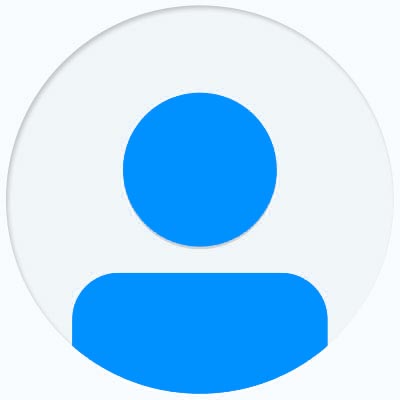 Card Closed $0 bal - Sent to Collections
by psychicmike
Helpful to

126

out of

128
I had this credit card to re-build my credit. Paid it always on time for over 6 years. I finally decided to pay it off and go with another card that offerred my no annual fee or monthly fees. Last September I made my last and final payment of $80.00 and I closed the account with a $0.00 balance. Now it's February 2013 I pulled a credit report and it shows a balance of $329 on my closed credit card. I immediately called customer service and they told me that I owed them $329.00 and it was charged off and sent to a collection agency. I argued with them repeatedly and told them I paid the account off and closed it last year. They were extremely rude and gave me the corporate fax number and said I had to fax them proof I made my final payment to them. Strangely on my credit report it shows I just owe the balance and that the account is current. Yet I logged into their website pulled all the transaction histories and it shows a $0.00 balance for October thru December 2012. If the account was still open I would have been billed their $50.00 annual fee and $10.00 monthly maintenance fee. I am really frustrated while I sit here and stir and wait for them to contact me. I have no other choice but to wait and PRAY they resolve this. The represenative at customer service would not even give me any information on the collection agency they supposedly sent this charged off debt they claimed I owed. I would like to sue this bank for fraud. I am trying to find any action I can take against them if it ends up being reported as a collection on my reports. I never once received one phone call of any balance, past due owed, a collection letter from any agency in the 5 months since I closed the account. If anyone has any advice on what I can do to take legal action please reply to my review. Never get a credit card from this fee harvesting bank. There will be no way to contact them if you have an issue with wrongfully being billed on a debt you don't owe accept sending a fax. The BBB has over 99 complaints filed to date.
---
† Credit Karma looks at how your credit profile compares to other Credit Karma members who were approved for this product. Of course, there's no such thing as a sure thing, but knowing whether your Approval Odds are Very Good, Good, Fair or Poor may help you narrow down your choices.
‡ Average score refers to the arithmetic mean, typical low score to the 5th percentile and typical high score to the 95th percentile of, in each case, available VantageScore 3.0 credit scores provided by TransUnion of Credit Karma members who were approved for this product from August 2016 through January 2017. Average and typical approved scores are provided as guidelines only and approval is not guaranteed. You can learn more about credit card approval through our in-depth article.