Create your account
Take the first step towards reaching your financial goals.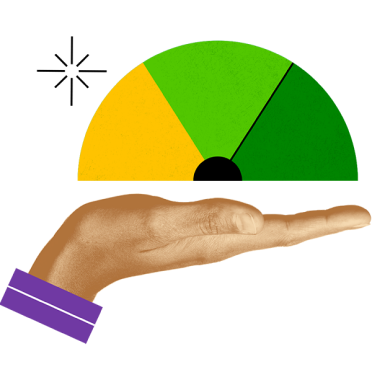 Credit Karma is always free.
Get help navigating your finances starting with your free credit score, plus easy-to-use financial tools and guidance.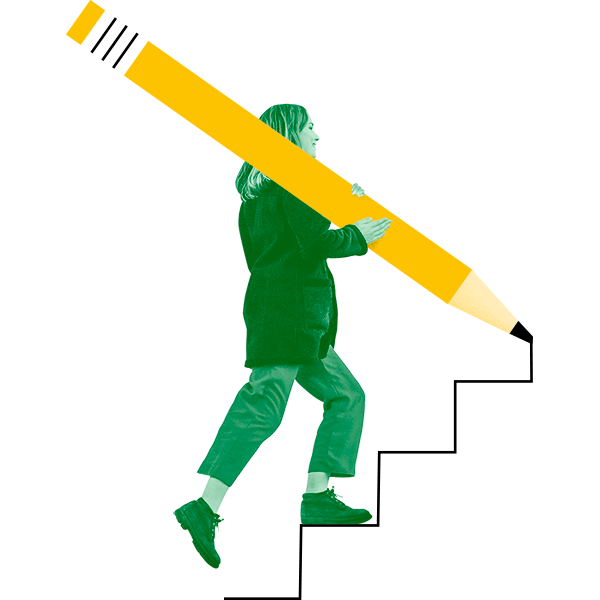 Personalized offers to help you make real financial progress.
We'll recommend the best financial product to help you feel confident you're on the right path.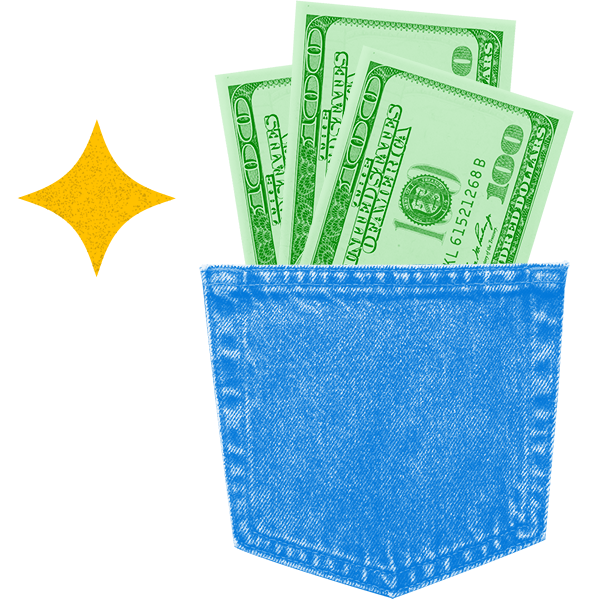 A rewarding way to save and spend.
Savings and checking accounts designed to help you make the most of your money.