Most Helpful Positive Review
PS my score went from 540 to 630 tran 602 Equifax and 615
more ...
Most Helpful Negative Review
i applied for this card and they ask me to send my w2 papers i have never heared a credit card asking for a w2 form so this is not good for me
more ...
These reviews were written by current and former cardholders in the last year.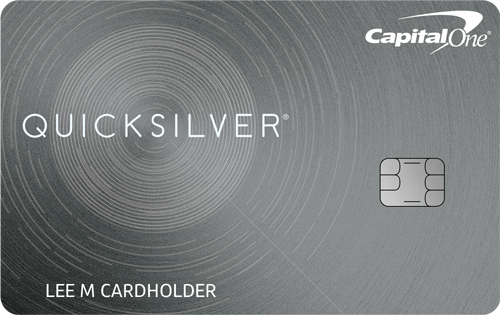 Approval Odds†

Approval Odds†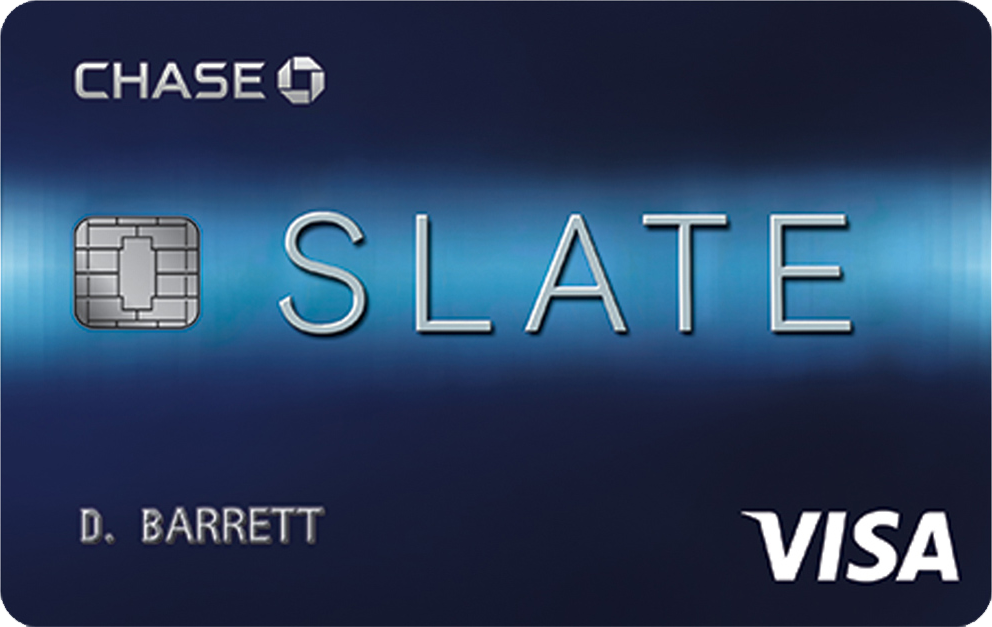 Approval Odds†
Compare Holders of this Card
Credit Score
Credit Limit
Current Balance
Credit Limit Utilized
Age of Cardholder
Sample Size: 281
Data Created: February 02, 2015
Note: Sample data consists of Credit Karma members who hold this card.
The following information and reviews are brought to you by Credit Karma and/or its users. Banks, issuers, and credit card companies do not endorse or guarantee, and are not responsible for this content.
See Your Approval Odds Before You Apply
Sign up for a free membership, and Credit Karma can estimate your chances of approval based on your credit profile. You'll also get:
Credit scores and reports
Credit monitoring
Personalized recommendations