The First Access VISA® Credit Card
ADDITIONAL RATINGS YOU MIGHT FIND HELPFUL
Card Details
Balance Transfer Intro APR Not Applicable
Balance Transfer Regular APR Not Applicable
Annual Fee $75 for first year, After that $48 annually
Purchase Intro APR Not Applicable
Purchase Regular APR 29.99%*
Our Take
The First Access VISA® Credit Card is a solid option for people looking to build or rebuild their credit scores.
What to Like
Since the First Access VISA® Credit Card reports monthly to all three major credit bureaus, you can use this card to start building your credit with on-time payments and other responsible use. The card is geared toward those looking to build credit, so people with limited credit histories may qualify. Finally, the card is unsecured, meaning you won't have to pay a deposit to get access to your credit.
Look Out For
There are a few notable fees to contend with here. There's an $89 processing fee and a $75 annual fee in your first year, and then a $48 annual fee and a $6.25 monthly servicing fee thereafter. At 29.99%, this card also comes with a high APR on purchases and cash advances.
Most Helpful Positive Review
PS my score went from 540 to 630 tran 602 Equifax and 615
more ...
Most Helpful Negative Review
Mar 07, 2016
There payment process sucks
I have the first Access visa and the total visa both great cards only one serious problem with there payment system, it takes almost 72 hours to post to your acoount if you made your payment on a friday using the money gram express system it still takes 72 hours to post and it takes 72 hours for your money to be available for use, because the system is down friday saturday sunday and wont post till monday at midnight, the system shows you delinquent because the system fails to credit your account on a timely manner and will access a $37 late fee when infact you made your payments on its due date or a day before its due on a friday, this is wrong and should not happen, money gram post your money immediately once you make the payment but mid america bank & trust website is very cheap low budget that manages our accounts on line, i know they can do better than this to better manage our on line banking. not very happy with there on line system very cheap website with no class.
more ...
These reviews were written by current and former cardholders in the last year.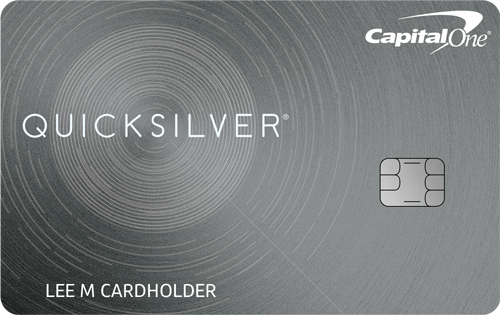 Approval Odds†

Approval Odds†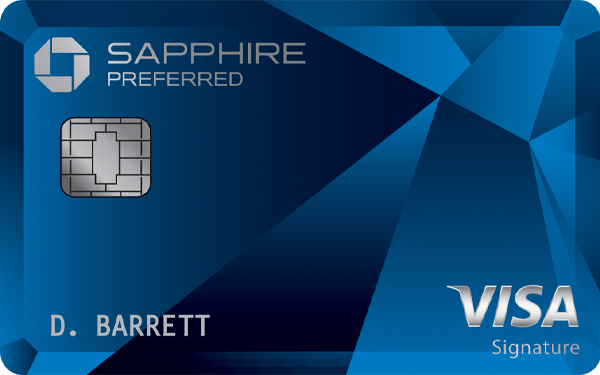 Approval Odds†
Compare Holders of this Card
Credit Score
Credit Limit
Current Balance
Credit Limit Utilized
Age of Cardholder
Sample Size: 281
Data Created: February 02, 2015
Note: Sample data consists of Credit Karma members who hold this card.
The following information and reviews are brought to you by Credit Karma and/or its users. Banks, issuers, and credit card companies do not endorse or guarantee, and are not responsible for this content.
See Your Approval Odds Before You Apply
Sign up for a free membership, and Credit Karma can estimate your chances of approval based on your credit profile. You'll also get:
Credit scores and reports
Credit monitoring
Personalized recommendations
See the online Provider's credit card application for details about terms and conditions. Reasonable efforts are made to maintain accurate information. However all credit card information is presented without warranty. When you click on the 'Apply Now' button, you can review the credit card terms and conditions on the provider's website.
† Credit Karma looks at how your credit profile compares to other Credit Karma members who were approved for this product. Of course, there's no such thing as a sure thing, but knowing whether your Approval Odds are Very Good, Good, Fair or Poor may help you narrow down your choices.
‡ Average score refers to the arithmetic mean and typical low score to the 5th percentile of, in each case, available VantageScore 3.0 credit scores provided by TransUnion of Credit Karma members who were approved for this product from June 2014 through November 2014. Average and typical approved scores are provided as guidelines only and approval is not guaranteed. You can learn more about credit card approval through our in-depth article.