ADDITIONAL RATINGS YOU MIGHT FIND HELPFUL
Card Details
Balance Transfer Intro APR 0% intro 15 Months on qualifying transfers
Balance Transfer Regular APR 14.24% - 23.24%* Variable
Annual Fee $0
Purchase Intro APR Not Applicable
Purchase Regular APR 14.24% - 23.24%* Variable
Our Take
The Upromise MasterCard offers solid cash back opportunities.
What to Like
Cardholders earn 2% cash back at department stores and movie theaters and 1% on other purchases. And if you make purchases through Upromise.com, you can earn 10% total cash back after you pay off those purchases. There's also no annual fee, and a $100 cash back bonus after you first use the card within 90 days of account opening.
Look Out For
There's a 3% balance transfer fee and a 3% foreign transaction fee. Rewards aren't tallied instantly, like with some other cards, but can take up to 12 weeks to post, and if you want plain cash back you'll have to request a check.
These reviews were written by current and former cardholders in the last year.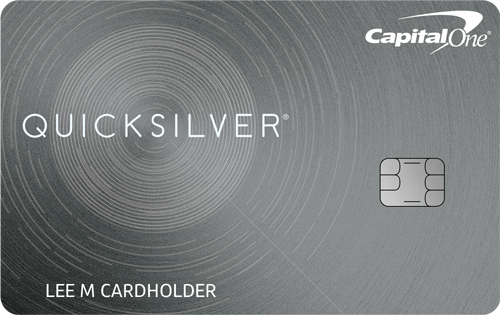 Approval Odds†
See Your Approval Odds Before You Apply
Sign up for a free membership, and Credit Karma can estimate your chances of approval based on your credit profile. You'll also get:
Credit scores and reports
Credit monitoring
Personalized recommendations
See the online Provider's credit card application for details about terms and conditions. Reasonable efforts are made to maintain accurate information. However all credit card information is presented without warranty. When you click on the 'Apply Now' button, you can review the credit card terms and conditions on the provider's website.
† Credit Karma looks at how your credit profile compares to other Credit Karma members who were approved for this product. Of course, there's no such thing as a sure thing, but knowing whether your Approval Odds are Very Good, Good, Fair or Poor may help you narrow down your choices.
‡ Average score refers to the arithmetic mean and typical low score to the 5th percentile of, in each case, available VantageScore 3.0 credit scores provided by TransUnion of Credit Karma members who were approved for this product from June 2014 through November 2014. Average and typical approved scores are provided as guidelines only and approval is not guaranteed. You can learn more about credit card approval through our in-depth article.