Approval Odds†

Most Helpful Positive Review
very friendly customer service reps
more ...
Most Helpful Negative Review
Fees, fees, fees,fees
Did I say fees?
Had this card for almost 4 years and finally cancelled it after improving my credit from a Ch 13 BK. Granted it was the only card other than a Credit One card it was the worst by far! They charge $10 a month plus even if you pay your card in full (which I did) there is a .50 minimum interest charge! Oh yeah if you want to pay your bill online, like most people do there is a MINIMUM fee of $8 from a checking account and $12 charge for a CC!
Horrible card, glad to finally cancel them.
more ...
Approval Odds†

Approval Odds†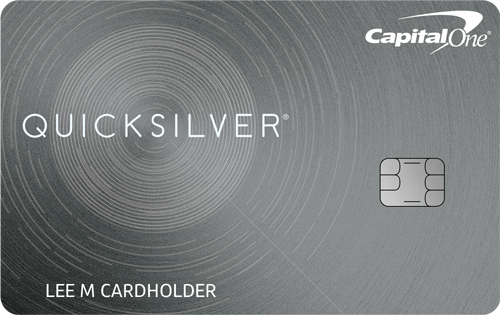 Approval Odds†

See Your Approval Odds Before You Apply
Sign up for a free membership, and Credit Karma can estimate your chances of approval based on your credit profile. You'll also get:
Credit scores and reports
Credit monitoring
Personalized recommendations