What's an Auto Insurance Score?
Auto insurance scores, also called credit-based insurance scores, are designed to predict the likelihood that you'll file an insurance claim.
Similar to your credit scores, your auto insurance scores are typically 3-digit numbers calculated using information from your credit report. This can include:
The age of your credit history
The number of accounts you have in good standing
How many payments you've made on time
How much of your available credit you're using
However, your auto insurance scores are not the same as your credit scores, and they usually have different score ranges. They don't have anything to do with your driving record, either, although that can also influence your premium.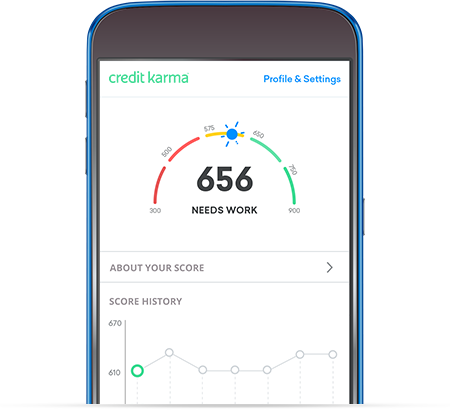 Why does my auto insurance score matter?
In some states, companies can use your auto insurance score to help set your price. Having a good driving record along with a good auto insurance score could help you qualify for lower rates.
Rules around the use of auto insurance scores vary by state, however. For example, California, Hawaii and Massachusetts prohibit the use of credit-based insurance scores to set policy rates. You can check with your state's insurance department for regulations around auto insurance scores.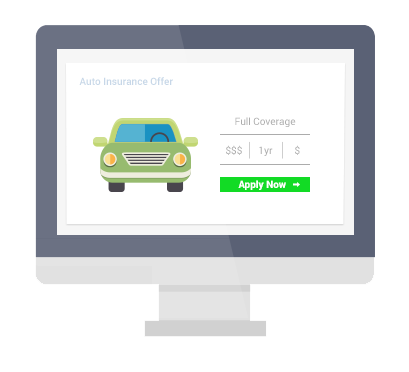 How do I get my auto insurance score?
You can get your auto insurance score from TransUnion for free on Credit Karma. You'll also get your credit scores and reports, plus tips and tools to help you take charge of your credit — all totally free!
Once you have your score, shop auto insurance rates and see if you might save.